📍  Servicing The Entire Bay Area
🕑 Mon - Fri 7:30 AM - 4:00 PM
📞 (415) 328-7701

Raven Heating & Air, Inc. Conditioning can repair, upgrade or replace your residential furnace and air conditioning system with special attention to the needs of your home and family. We'll visit your home to survey the inside and outside, and talk with you about goals for your family's comfort. We always work with a written estimate and contract for both your protection, and ours, and can schedule our work around your daily schedule. Call Raven today for a FREE estimate!
We offer the following Residential Services: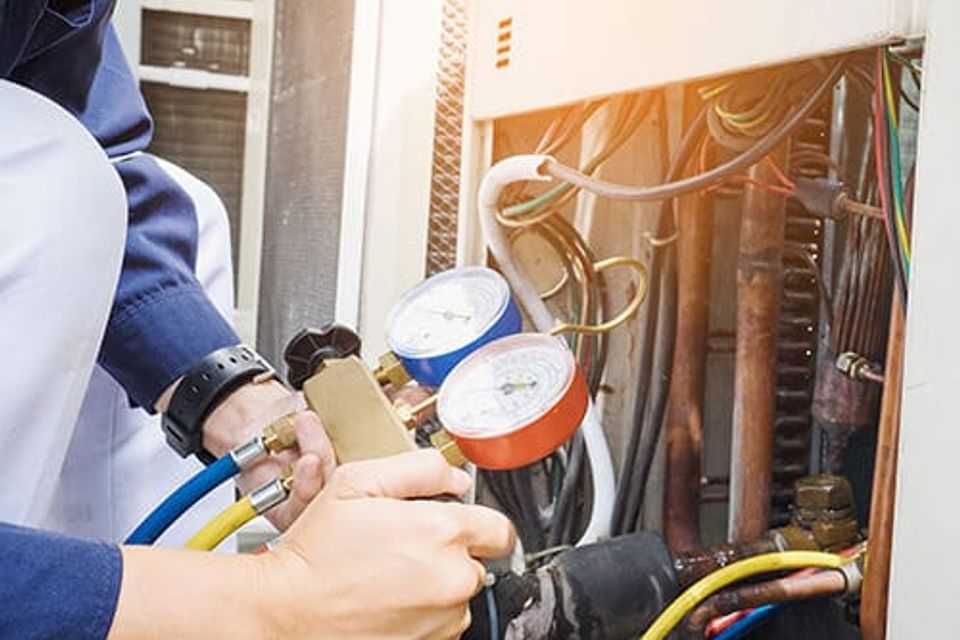 PREVENTATIVE MAINTENANCE - COOLING
Regular Preventative Maintenance is the best way to ensure trouble-free operation and peak performance. It can help to prevent system failure in extreme weather when you need it the most.
Check for Proper Refrigerant Charge

Check Electical Connections

Inspect Condensate Drains and Pans

Inspect Condenser and Evaporator Coils

Inspect Refrigerant Piping and Insulation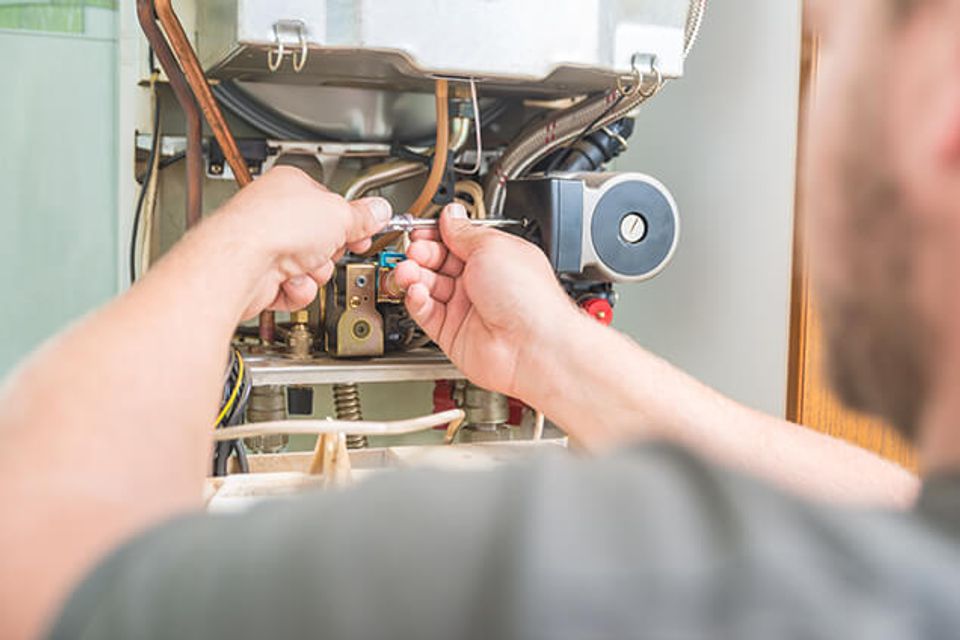 PREVENTATIVE MAINTENANCE - HEATING
Wear and tear can cause noisy operation, loss of efficiency, and lead to safety concerns. Our maintenance program will ensure your heating system is safe and efficient.
Inspect Burners (Clean and Adjust as Needed)

Inspect Heat Exchanger for Cracks and Corrosion

Inspect Flue System

Replace Air Filters

Inspect Duct System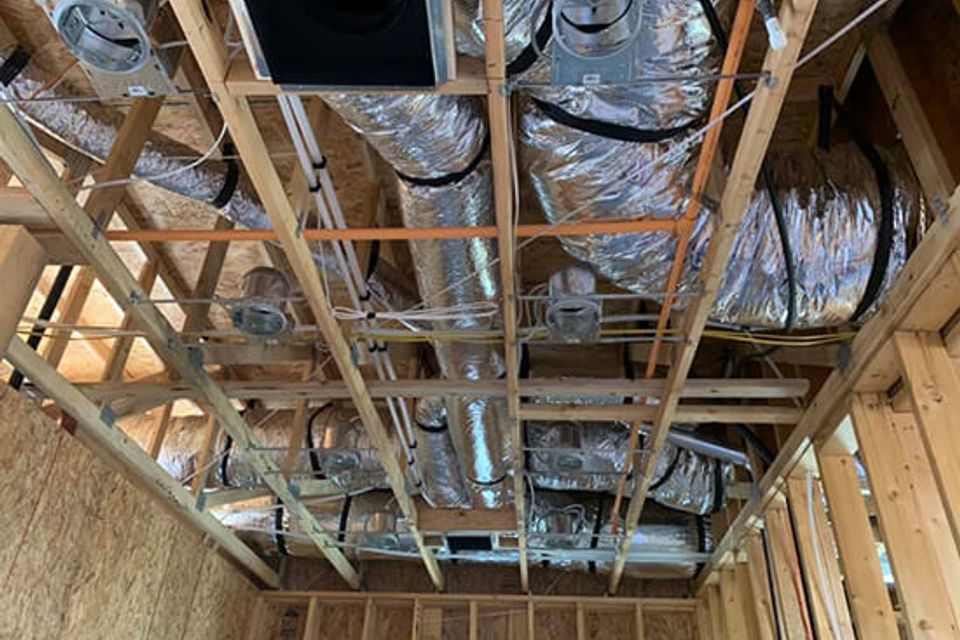 REPAIRS & RETROFITS
We service & Repair all makes & models of residential heating, ventilation, and air conditioning systems.
Zone system installation

Ductwork Sealing

Air Filtration Improvement

Insulation Improvement

Refrigerant Service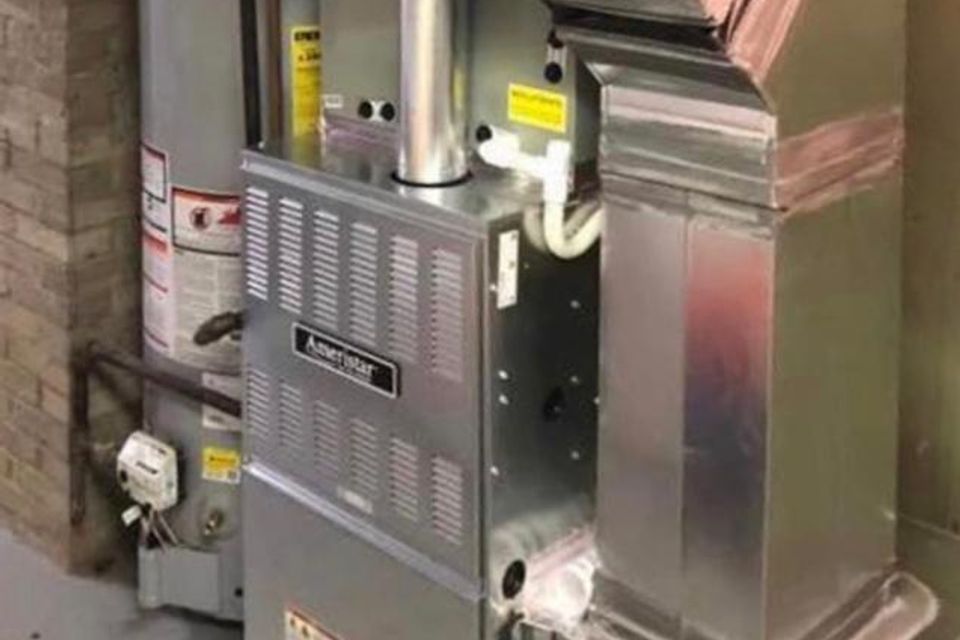 INSTALLATIONS
Upgrade your old 80% efficient furnace with a new 95.5% efficient furnace, our new ducts come standard with R-6 insulation, and a mylar jacket that rodents wont touch.
Standard Systems

Zone Systems for Multi-Level Homes

High-Efficiency Systems

Super Quiet Systems